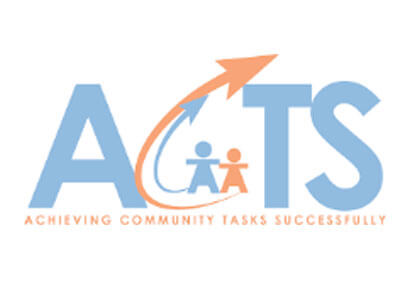 Achieving Community Tasks Successfully
ACTS is a non-profit organization focused on community based social and environmental justice. After years of community service and grassroots capacity building in the Houston, Texas area, the goal of ACTS is to share information with current and future community leaders.
Air Alliance Houston is a non-profit advocacy organization working to reduce the public health impacts from air pollution and advance environmental justice.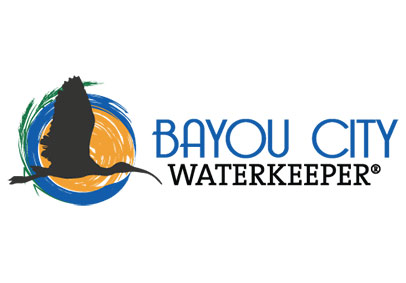 Established in 2001, Bayou City Waterkeeper (BCWK) has a long history of working for the Lower Galveston Bay Watershed. BCWK – formerly Galveston Baykeeper – was founded out of the Galveston Bay Conservation and Preservation Association to address industrialization along Galveston Bay. BCWK focuses on wetland protection, stormwater permits and infrastructure, and water concerns under the federal Clean Water Act.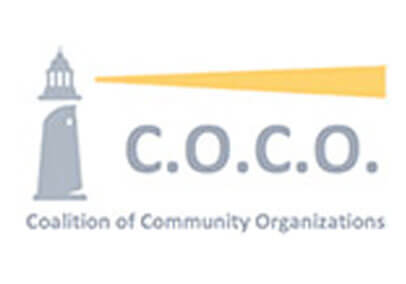 Coalition of Community Organizations
COCO's mission is to help facilitate the flow of information in order to educate, empower, and enhance the lives of individuals and families with the goal of helping them make informed decisions in an effort to obtain healthy and sustainable communities.
East Harris County Empowerment Council
Established in 2008, East Harris County Empowerment Council (EHCEC) is committed to improving the quality of life through innovative, sustainable programs and services that empower men, women, and youth to achieve their full potential.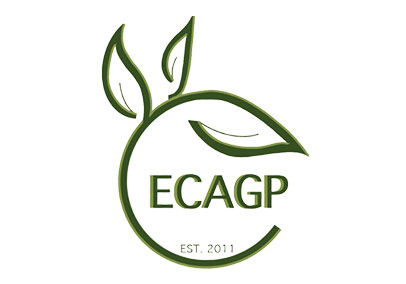 Environmental Community Advocates of Galena Park
Established in 2010, Environmental Community Advocates of Galena Park (ECAGP) organize and educate communities about environmental conditions in Galena Park, Texas – a city located north of the Houston Ship Channel – and surrounding areas. All ECAGP activities aim to raise public awareness around the issues of air quality, access to health care, and the built environment for under-served neighborhoods.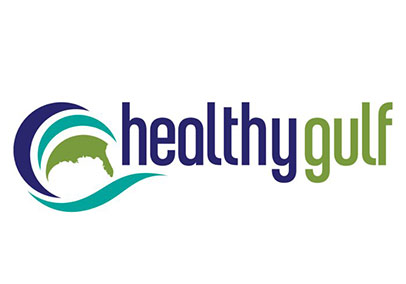 Healthy Gulf's purpose is to collaborate with and serve communities who love the Gulf of Mexico by providing the research, communications, and coalition-building tools needed to reverse the long pattern of over-exploitation of the Gulf's natural resources.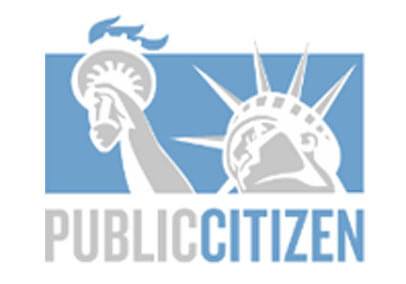 Public Citizen is a nonprofit consumer advocacy organization that champions the public interest in the halls of power. They defend democracy, resist corporate power and work to ensure that the government works for the people – not for big corporations.
Texas Health and Environment Alliance
Texas Health and Environment Alliance is a regional nonprofit whose mission is to protect public health and the environment by engaging, educating, and empowering impacted communities to advocate effectively for the clean-up of historical contamination.
Creating a Healthier Houston by Preventing Pollution Before It Happens
We can join together to ask our city officials and representatives to reduce pollution and congestion by 50% over the next 20 years, to create a disaster and toxic risk reduction plan, and zero emissions trucks, engines, and marine vessels.