The Healthy Port Communities Coalition
(HPCC)
Is a coalition of nonprofit, community-driven organizations that work to create a healthier Houston. Public Citizen and its partners founded the HPCC in 2011 with the goal of advocating for the health and well-being of communities along the Houston Ship Channel. Specifically, HPCC works toward environmental and economic justice for communities located near Port Houston and its freight pathways. The coalition includes community and environmental organizations: Air Alliance Houston, Achieving Community Tasks Successfully (ACTS), Coalition of Community Organizations (COCO), East Harris County Empowerment Council (EHCEC), Public Citizen, and Texas Health & Environmental Alliance (THEA).
HPCC advocates for healthy and prosperous Houston Ship Channel communities. We have worked to expand transparency at Port Houston, reduce pollution through zero emissions technology, and protect people's health through protective standards and enforcement. HPCC recognizes the importance of an informed and active local community and we provide information and tools for local residents to advocate for themselves and their communities.
Strategic
Priorities and Goals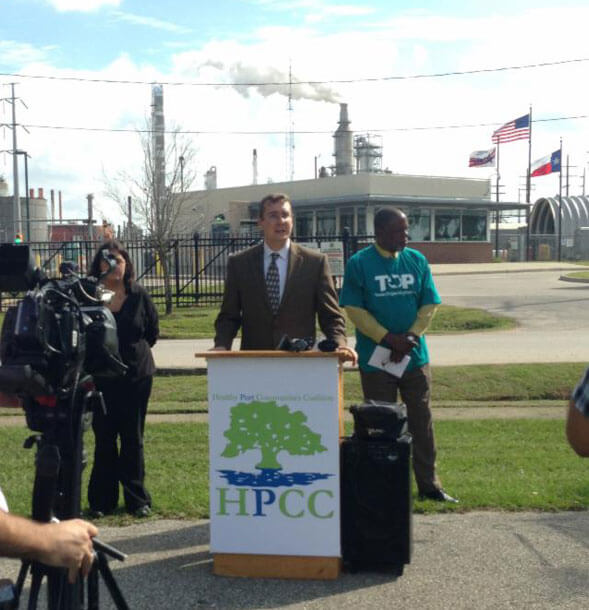 Health & Safety: Advocate on behalf of Port communities so that people have a say in their lives and feel Safe.
Air Quality: Minimize emissions and air toxins that pose long-term public health risks and reduce chemical incidents.
Accountability: Increase transparency, accountability, and consequences for polluters. Ensure the development of a proactive emergency response to protect communities.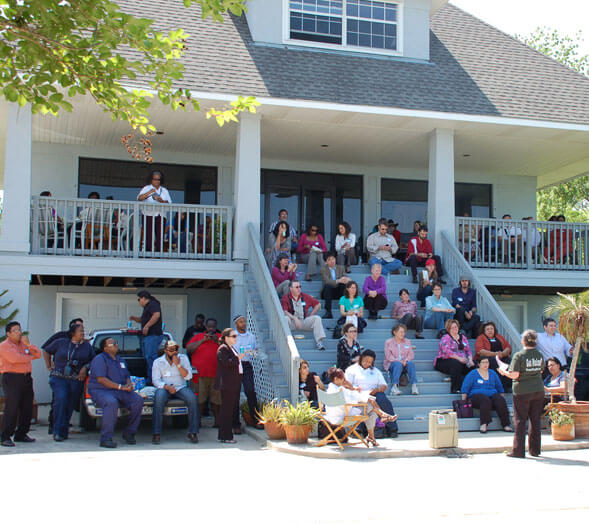 Project 11 Houston Ship Channel Expansion Project
A Zero Emissions Future
Healthy Communities For All
Transparency and Community Involvement in Decision Making
Economic Benefit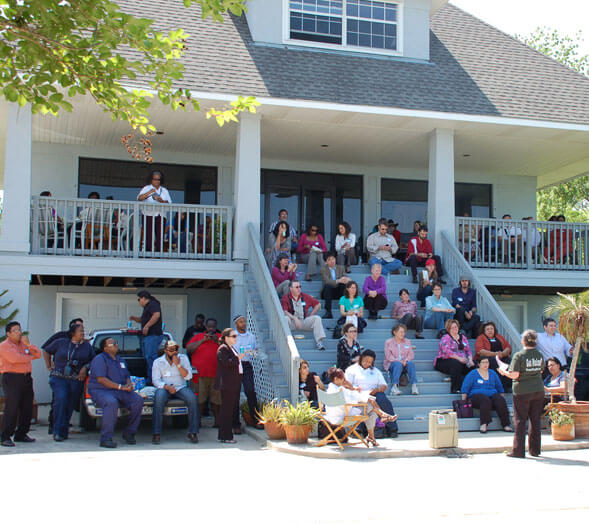 Economy
Energy & The Environment
Clean Air
Chemical Safety
November 20

HPCC Founded
The Healthy Port Communities Coalition (HPCC) is founded with support from the Houston Endowment.
Port Houston Commission Chairman Janice Longoria established the Chairman's Citizens Advisory Council. Founding members include Brian Butler of Air Alliance Houston, Rev. James Caldwell of the Coalition of Community Organizations, and Bridgette Murray of Achieving Community Tasks Successfully.
October

Profile of Community Health Created
The HPCC surveys almost 400 Ship Channel community members to create a profile of community health and concerns. The survey report is presented to then Vice President Joe Biden during his visit to Port Houston.
March

Federal Non-Profit Status Received
Rev. James Caldwell receives federal nonprofit status for the Coalition of Community Organizations with assistance from the HPCC. COCO's first funding as a nonprofit comes as an HPCC subgrant.
November 4

Heavy Truck Idling Ban Passed
The City of Houston unanimously passes the heavy truck anti-idling ordinance.
October 10

Houston ISD Passes Bus Idling Ban
HPCC members place anti-idling bumper stickers on every school bus in Houston ISD after the district passes a no-idling policy.
2016

HPCC Ship Channel Tours Begin
HPCC conducts 17 tours of Houston Ship Channel communities for more than 100 participants during the year.
October

U of H Releases Clean Transportation Benefits Report
The University of Houston releases an HPCC-funded report on the benefits of clean transportation. The report shows the potential for $2 billion in health benefits in 2040 from an aggressive electrification scenario.
April

Winter Storm Uri Funding Awarded
The HPCC is awarded emergency funding from the JPB Foundation to respond to Winter Storm Uri.
August

First Port Houston Clean Air Strategy Plan Released
Port Houston releases its first Clean Air Strategy Plan. The plan includes a Good Movement Emissions Inventory for 2019
September

HARC Releases Report On Port Houston Pollution
The Houston Advanced Research Center (HARC) releases an HPCC-funded report on pollution from the Port's latest dredge and dump project. The report shows $115 million in health impacts from one year of activity during the six-year project.
October

Port Houston Plans To Clean Up Their Dredging
After the HARC report is the lead story in the Houston Chronicle, Port Houston announces it will delay the start of the dredge and dump project in order to contract for clean dredging equipment.
May

HPCC Receives New Funding
The HPCC receives funding from the Jacob and Terese Hershey Foundation to continue its operations into a second decade.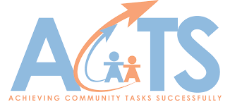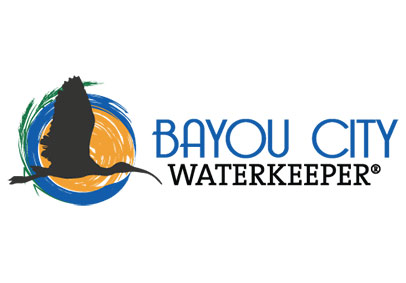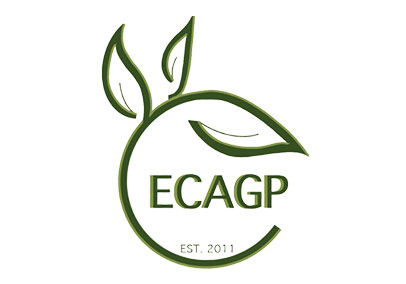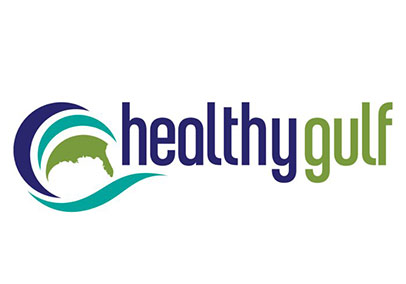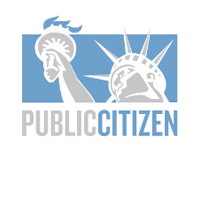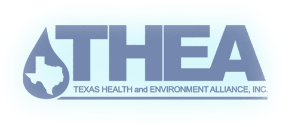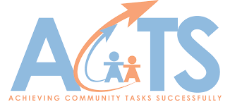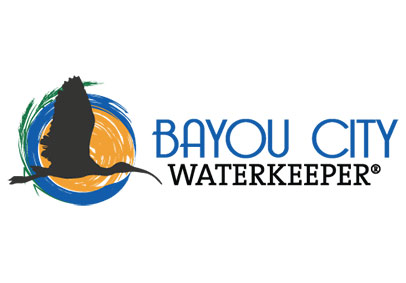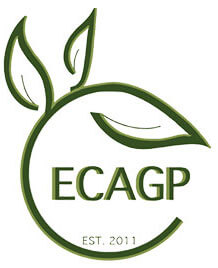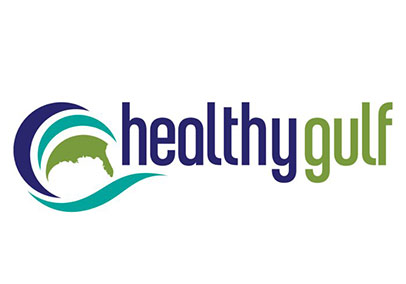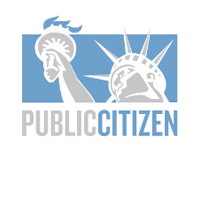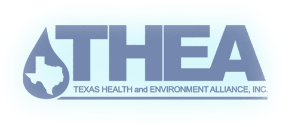 Creating a Healthier Houston by Preventing Pollution Before It Happens
We can join together to ask our city officials and representatives to reduce pollution and congestion by 50% over the next 20 years, to create a disaster and toxic risk reduction plan, and zero emissions trucks, engines, and marine vessels.