People advocating

for the health of their communities.
The membership of HPCC includes: Air Alliance Houston, Achieving Community Tasks Successfully (ACTS), Bayou City Waterkeeper, Coalition of Community Organizations (COCO), East Harris County Empowerment Council (EHCEC), Environmental Community Advocates of Galena Park (ECAGP), Healthy Gulf, Public Citizen, and Texas Health & Environmental Alliance (THEA).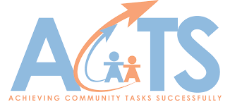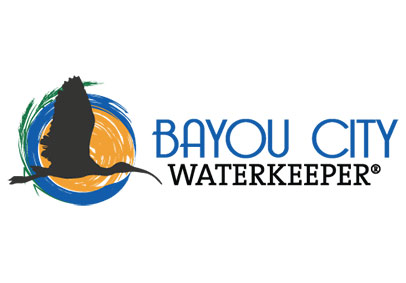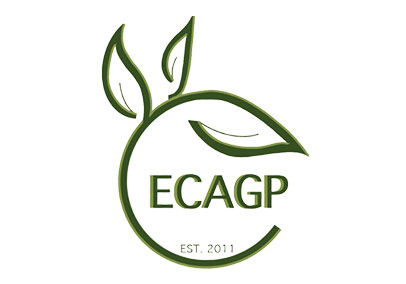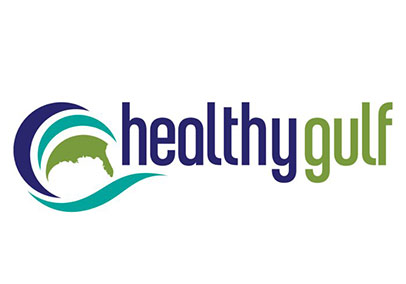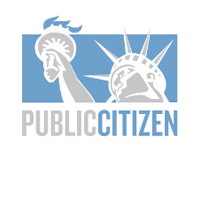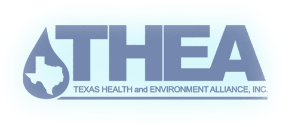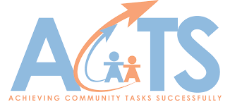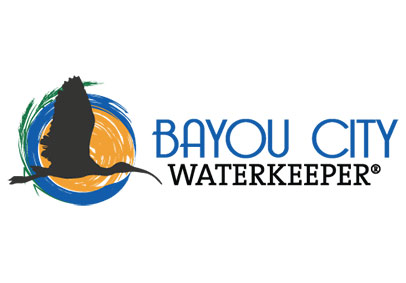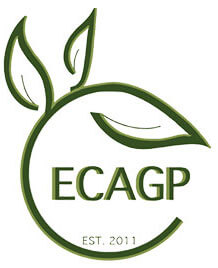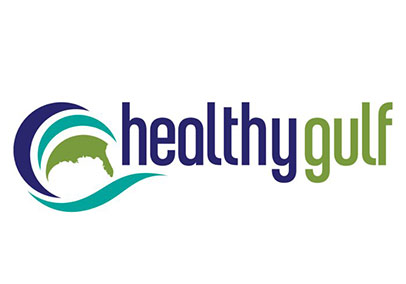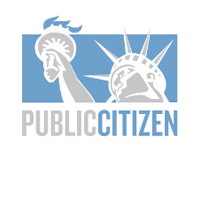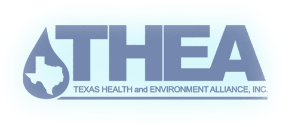 What We Advocate For Is Simple
We want people living near the Houston Ship Channel to enjoy its economic benefits, not just suffer its burden of pollution.
Communities across the country have come together and demanded:
Reduced idling.
Low or zero-emission freight vehicles.
Creation of isolated high-speed freight-only corridors to reduce congestion and pollution.
A voice in planning their futures.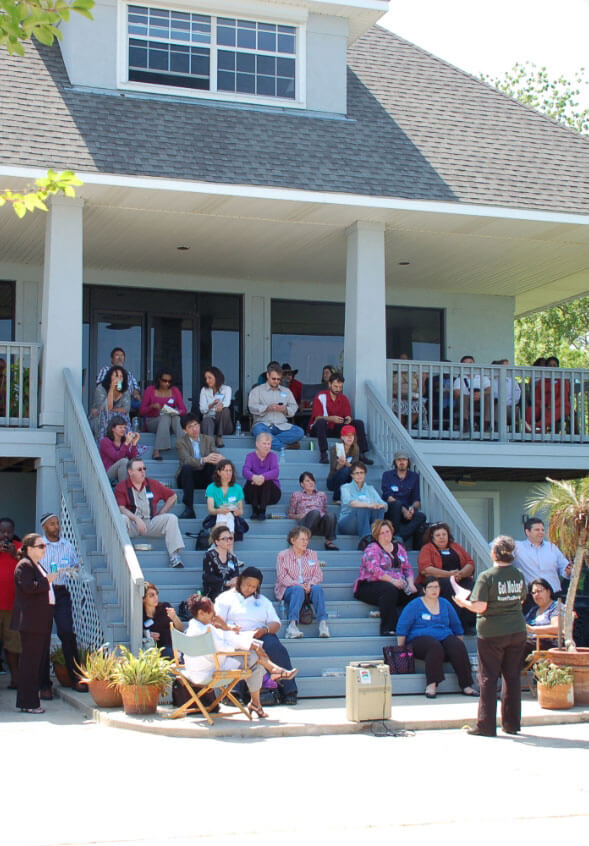 The Healthy Port Communities Coalition
(HPCC)
HPCC creates a healthier Houston by preventing pollution before it happens. Houston currently has 24,000 lane-miles of roadways which carry more than 465 million tons of goods each year. With the expansion of the Panama Canal, freight traffic at Port Houston is expected to increase by 56% over the next 20 years.
Despite improvements over the past few decades, Harris County still receives an "F" from the American Lung Association for ozone pollution.
It's time to stand up for communities – and our health – now.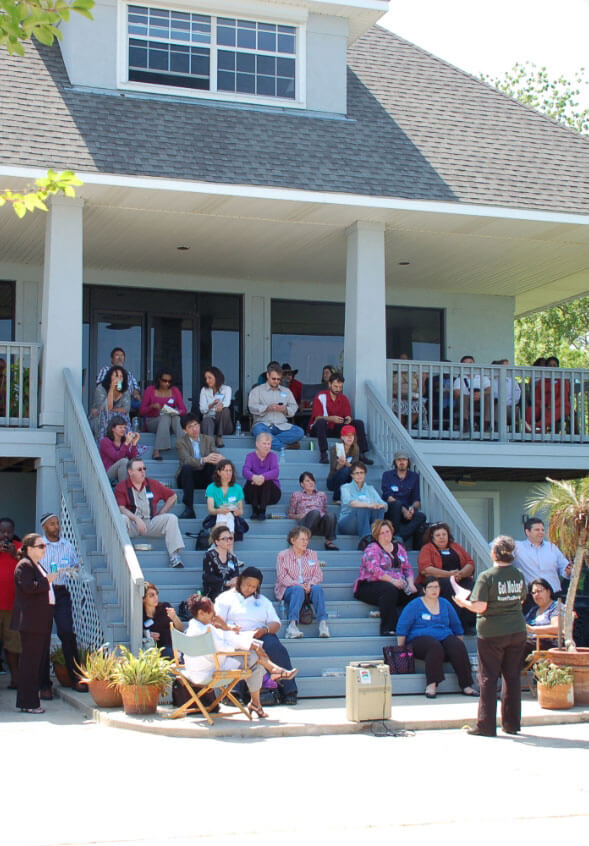 HPCC works in partnership with and builds the capacity of residents to educate decision-makers and works toward transparency and equity in Port Houston's decision-making.
HPCC advocates for enforcing existing policies and developing new ones that protect public health and safety in communities impacted by the Houston Ship Channel.
Creating a Healthier Houston by Preventing Pollution Before It Happens
We can join together to ask our city officials and representatives to reduce pollution and congestion by 50% over the next 20 years, to create a disaster and toxic risk reduction plan, and zero emissions trucks, engines, and marine vessels.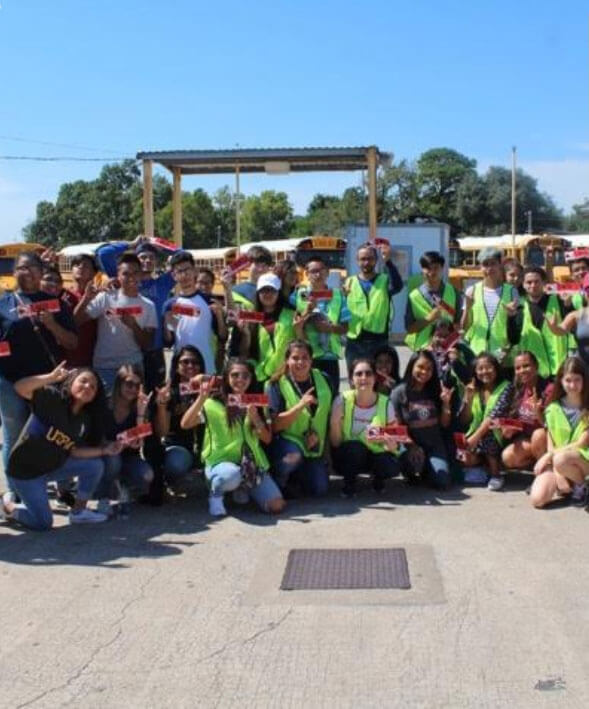 Reducing port emissions and electrifying port infrastructure will allow nearby residents to breathe easier.
We champion chemical safety because no community should live in fear of industrial facilities near their homes.
We support transparency at the Port Commission and the inclusion of portside residents in decision-making.
We support language justice.
We envision a world where everyone is heard in the language they feel most able to communicate.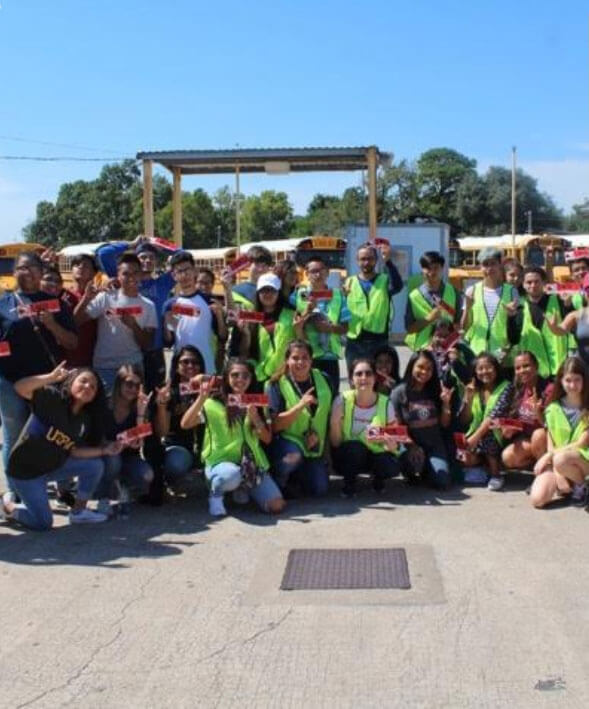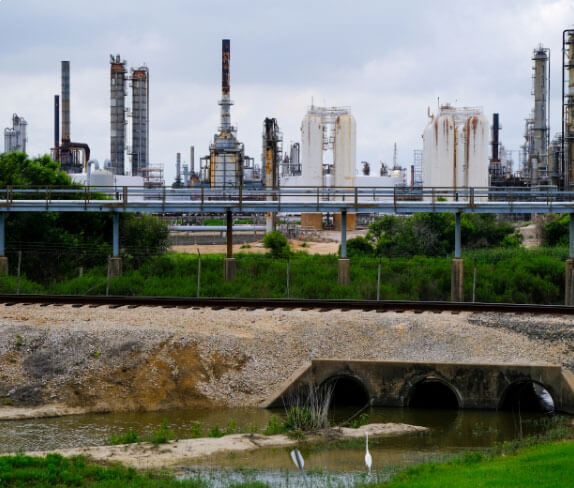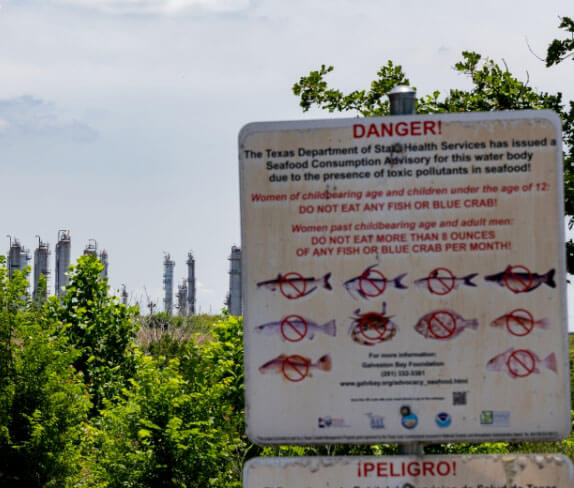 Nearly 150,000 people live within one-half mile of the Houston Ship Channel. Manchester, Galena Park, Pasadena, Deer Park, Baytown, La Porte, and others are our neighborhoods. Many of these communities are considered vulnerable and low-income. Communities face long-standing environmental justice challenges like traffic congestion, industrial activity, and the risk of chemical disasters.
Toxic air contributes to regional pollution that threatens the health of communities throughout the region, with documented impacts as far away as Montgomery County to the north and Fort Bend, Brazoria, and Galveston counties to the south. We bring awareness and understanding of these issues to policymakers and the broader community, improve access to information and resources, and build community power to ensure that the suffering of Ship Channel communities is addressed.
Twitter feed is not available at the moment.